3 Years Warranty as Standard
Buy with confidence knowing all Broadberry CyberServe rack servers are backed up by our 3 year warranty, with further warranty upgrade options available.
Award Winning CyberStore Range
The Broadberry range of CyberStore&reg storage server are trusted as the appliance of choice for thousands of companies from SMBs to enterprise's across the globe.
Wide OS Compatibility
Broadberry storage servers are built to feature full compatibility with all major storage server operating systems.
Database Engine Compatibility
Designed to provide you the highest level of choice, Broadberry storage servers feature full compatibility with all leading database engines.
Wide File Systems Support
Boasting the ultimate in compatibility, with Broadberry storage servers you enjoy support for all major file systems.
Hypervisor Ready
Broadberry Cyberstore Storage Appliance are built and configured to support the latest hypervisors including VMware and Microsoft Hyper-V.
Small Form Factor Storage
The CyberStore 136NF1 - 36x NGSFF PCIe NVMe SSD All-Flash Storage Array boasts high density storage and ultimate energy efficiency, catering for up to 0x High-Performance 2.5" SSD or Hard Drives
---
The CyberStore 136NF1 is a 1U 36-Bay server that supports 36 Next Generation Small Form Factor (NGSFF) PCIe NVMe SSD hot-swap drives to provide a high density, all NVMe Flash storage array.At 16TB per NGSFF NVMe SSD, the total raw capacity is up to 0.576PB in 1U. With dual Intel Xeon Scalable Processors E5-2600v5, 24 DDR4 memory slots and a total of 300 Gb/s Ethernet, the SB127-LX delivers 10 million IOPS from NVMe SSD and 8 million IOPS over 300 Gb/s Ethernet. It is great for Scale-out, Scale-up, Database, Real-time analytics, Deep Learning, Content Distribution Network, etc.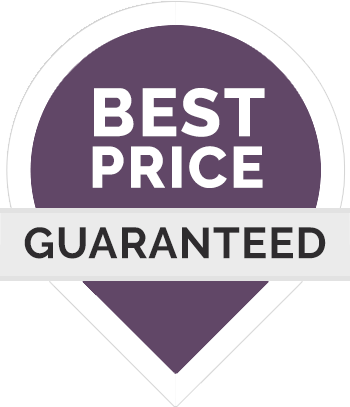 Broadberry Price Guarantee
We're so confident in our great value solutions, If you find a cheaper genuine price for the same specifications elsewhere we'll match it.
---
How to order
You can order by either calling us and speaking to one of our experienced US technical sales team, or pressing "Email Quote".